Aircraft owners and pilots love to engage in spirited debates as to how to best operate and care for their machines. Topics like rich of peak vs. lean of peak, high wing vs. low wing, and retract vs. fixed gear are always being tossed back and forth between industry enthusiasts.
But despite these hotly contested discussions, one thing everyone in aviation can agree on is the importance of proper care and maintenance – especially when it comes to aircraft exhaust systems. This is largely because the exhaust system serves several critical purposes when it comes to the safety, comfort, and overall flight performance of the aircraft.
Here is a closer look at the impact a high-quality aviation exhaust system can have on the safety and comfort of your aircraft.
Expulsion of dangerous gases
It's no secret that aircraft operation involves an intense combination of moving parts, extreme heat, and dangerous gases, all of which are actively combated by the exhaust system. Aircraft exhaust works to route harmful gases away from the engine and the fuselage to keep both the plane and its inhabitants safe.
Carbon monoxide protection
These harmful gases include carbon monoxide (CO) – an odorless and colorless deadly gas that in most cases goes unnoticed until it's too late. We all know CO can pose a threat within our households, but it can do just the same in our aircraft as well. In fact, a cracked muffler can cause carbon monoxide to enter the cabin during heating, resulting in a dangerous and potentially lethal scenario.
A high-quality and fully functioning exhaust system will do its part to keep carbon monoxide and other toxic gases out of your aircraft.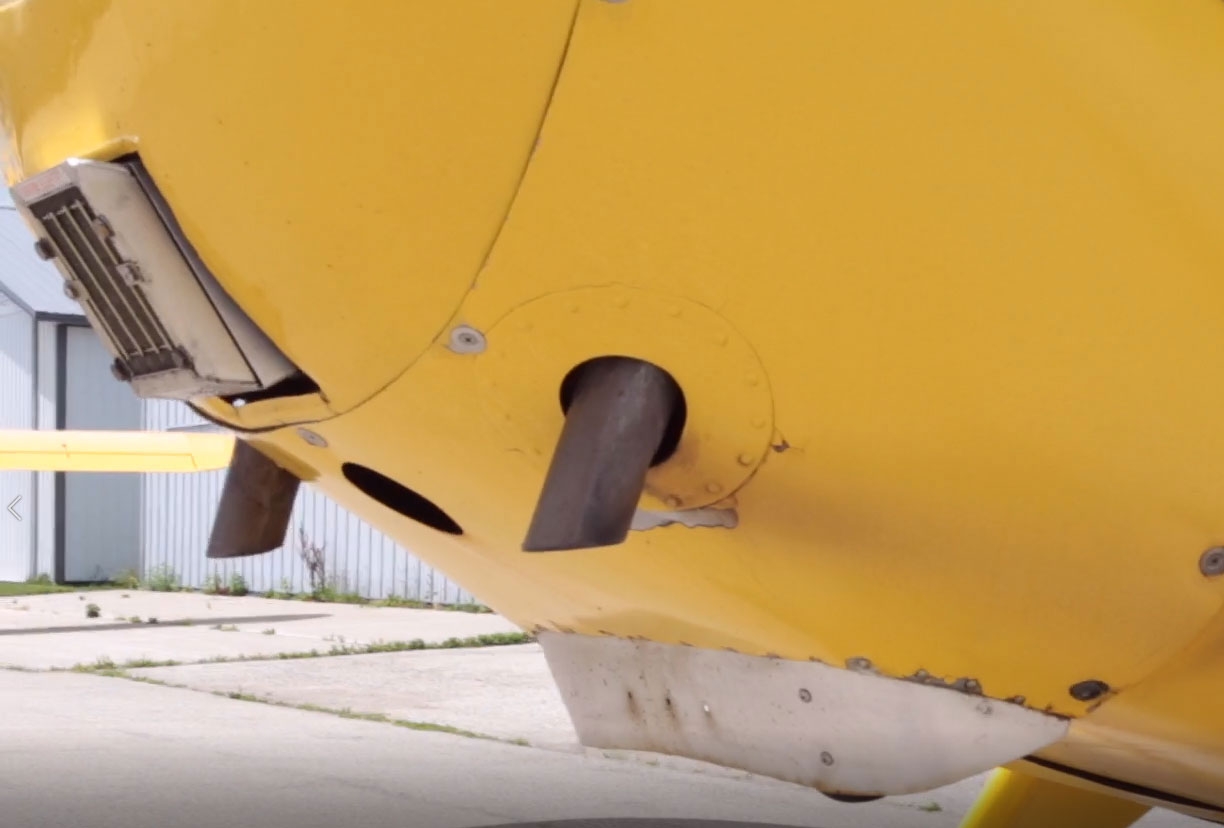 A high-quality and fully functioning exhaust system will do its part to keep carbon monoxide and other toxic gases out of your aircraft.
Reduced risk of fire
Given the extreme heat at play during operation, in-flight fire is also a significant risk of which to take note. A malfunctioning exhaust system can fail to do its part to dispel heat from in and around the engine, resulting in fire. Ensure your airplane exhaust system is in proper condition before flight to reduce this risk.
Proper maintenance is essential
Each of these threats speaks directly to the critical importance of regular maintenance and inspection of the aircraft exhaust system. During inspection, look for any obstructions or excessive deterioration (inside and out) that can be caused by the system's near-constant exposure to high temperatures and corrosive elements.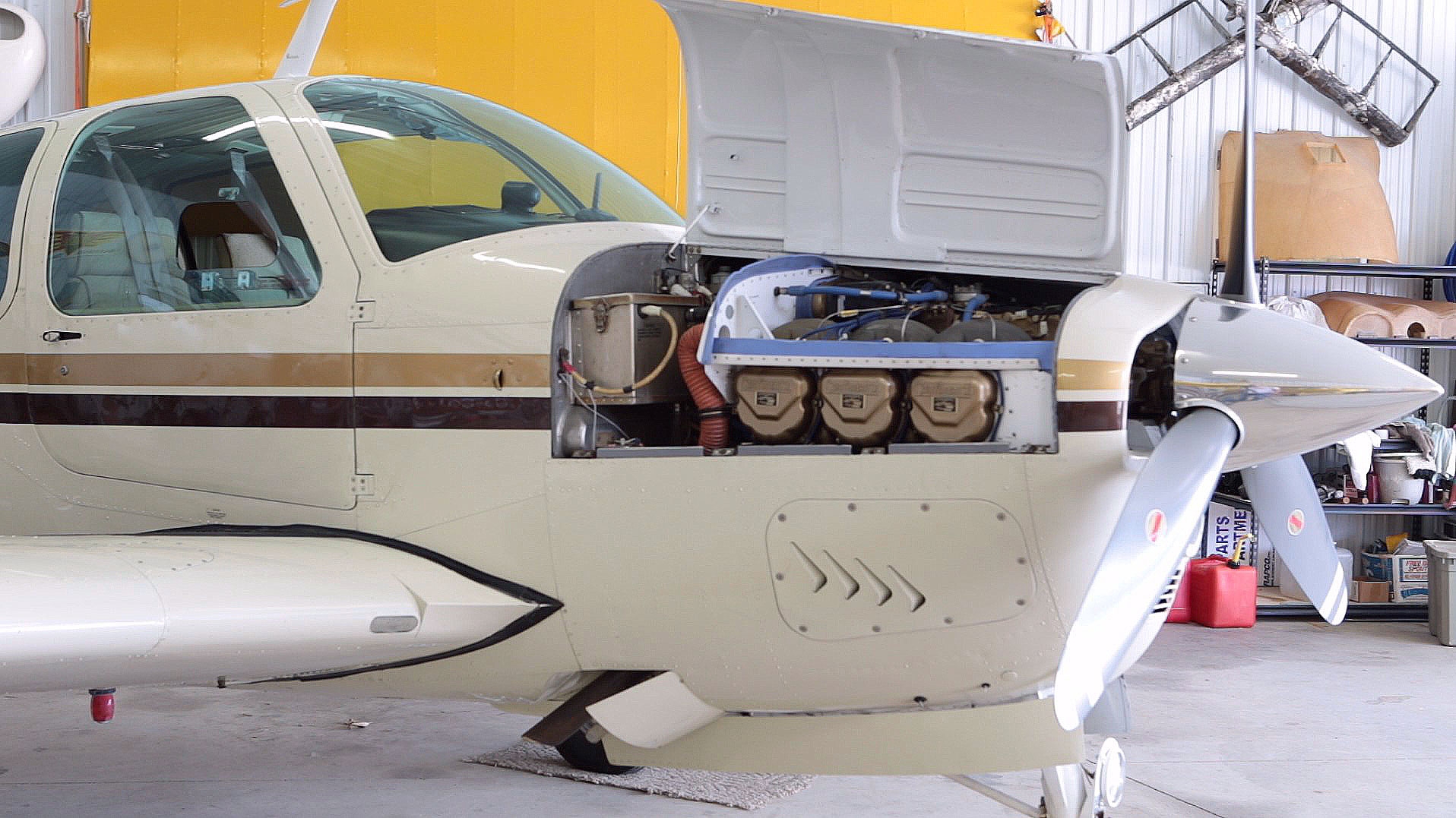 Proper care and maintenance of aircraft exhaust systems is essential.
Comfort
The impact of your aircraft exhaust system extends beyond the benefits of safety – also serving to keep passengers comfortable. The exhaust system reduces cabin noise and provides a source of cabin heat to ensure a pleasant flight for both pilots and passengers.
Experience the difference of high-quality exhaust with Nicrocraft™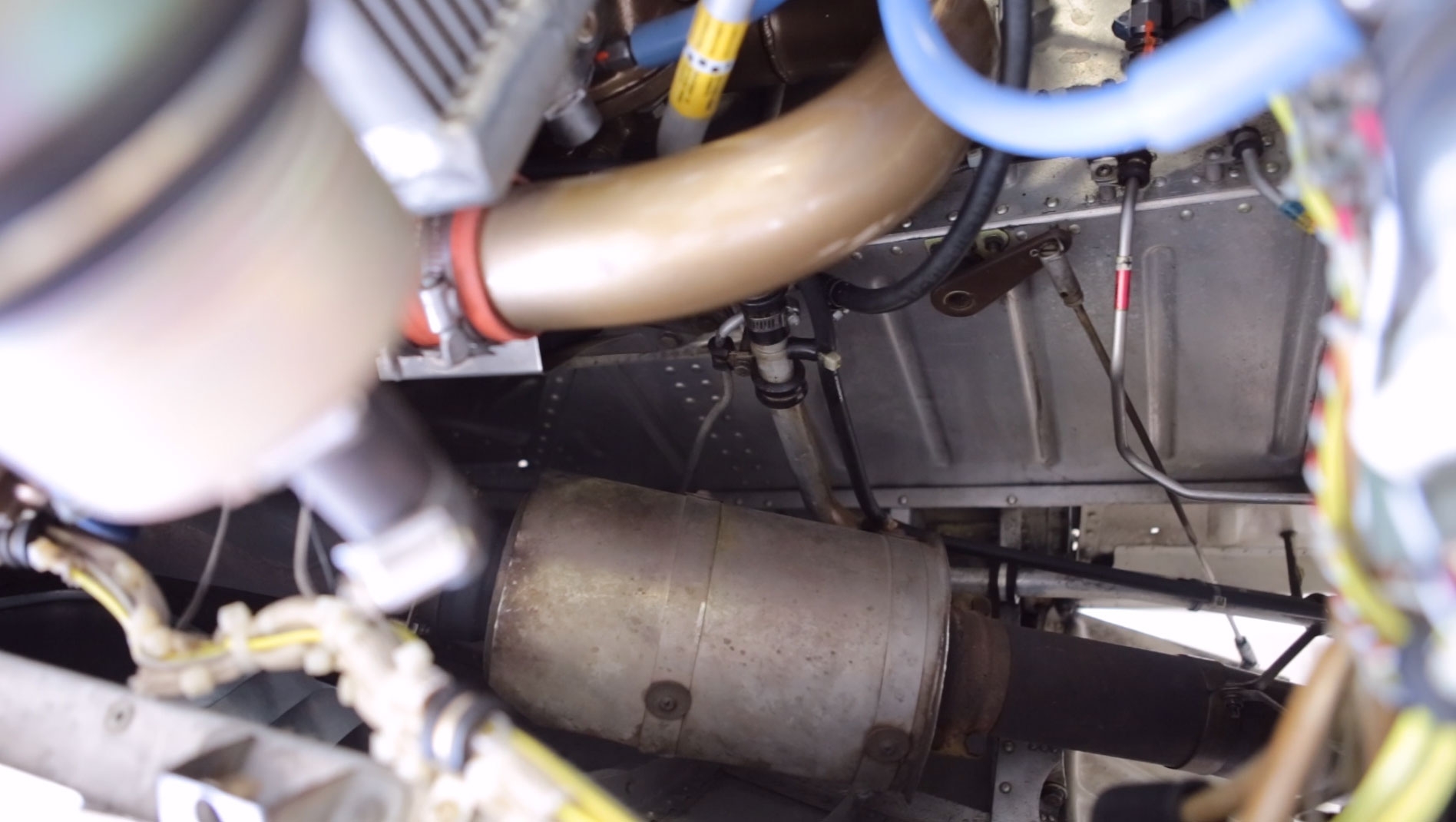 Nicrocraft™ is a high-quality aircraft exhaust system that keeps you safe and comfortable.
A high-quality aircraft exhaust system has a significant impact on many different aspects of your plane and is needed to help facilitate a safe and comfortable flight.
Since 1968, Nicrocraft™ has been manufacturing industry-leading exhaust components and systems for Piper, Cessna, Cirrus, Beechcraft, and more. We have built our reputation for quality, reliability, and safety, with our parts repair experience leading to FAA-approved design improvements that increase the durability and service of Nicrocraft™ parts.
Due to the safety importance of aviation exhaust, each of our systems is subject to rigid leak-testing procedures to ensure 100% compliance with application safety and performance standards.
Nicrocraft™ parts have been manufactured by Wall Colmonoy in Oklahoma City since 1968. We are a leading supplier of aircraft exhaust parts around the world.
Contact us or request a quote today to see the difference a high-quality exhaust system can make in the performance of your aircraft.
Disclaimer: The content of this post is intended to provide educational background only and is not meant to serve as a definitive guideline or recommendation. Nicrocraft does not assume liability for any actions taken in accordance with this content.