Our People
At Nicrocraft, we understand that in order to have the highest quality products and service, you must have the highest quality people. From engineering, to production, to selling, and finally to customer support, we've assembled a truly excellent team, dedicated to providing you with the best customer experience in the aviation industry.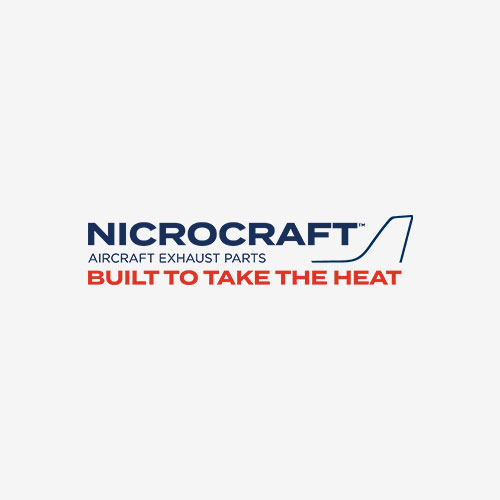 Brian Martin - General Manager
As general manager, Brian brings a wealth of experience, having over 20 years' experience in both Aerospace and Gas Turbine manufacturing, maintenance, repair and overhaul business. Prior to joining Aerobraze, he worked primarily at Rolls-Royce Corporation and with an international supplier that specializes in the overhaul of low pressure turbine blades and vanes.
Brian obtained his M.B.A. from Indiana University in Bloomington, Indiana and a B.S. in Industrial Engineering from GMI Engineering & Management Institute in Flint, Michigan.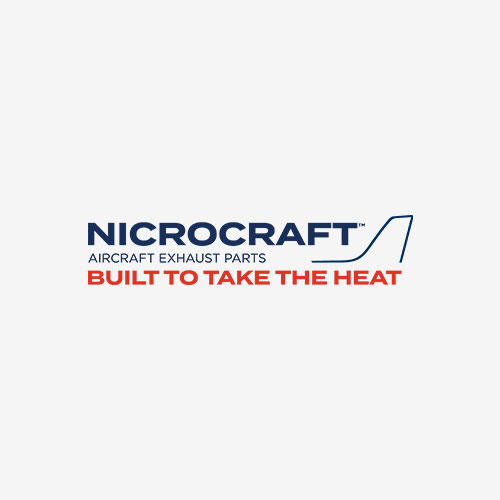 Jim Lockbaum - Business Development Manager
Jim is responsible for establishing and implementing a sales action plan to penetrate new business opportunities for Nicrocraft™ Aircraft Exhaust Systems. This includes developing relationships with new and current customers and markets to grow the Nicrocraft™ product line.
Jim has over 20 years experience working with Major and Regional Airlines, Flight Schools, MROs, Air-Cargo and General Aviation accounts. He holds an Airframe and Powerplant license with Inspection Authorization and is also an instrument rated pilot with over 3000 hours.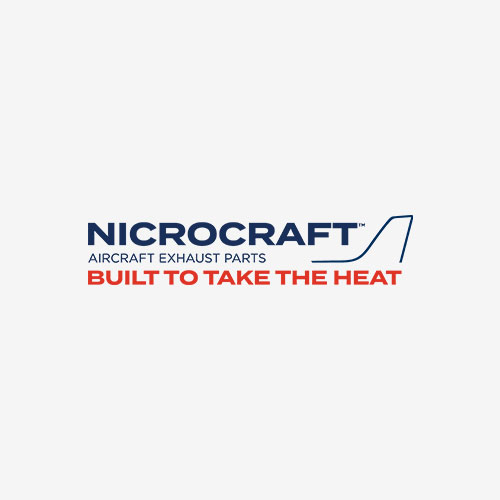 Faith Moore - Senior Customer Service Representative
Faith is responsible generating quotes, processing, shipping, and billing orders, and is the point of contact for Nicrocraft customers from initial ordering to support.
Faith has over eight years of customer service and inventory management in the aerospace and military industries from her time at the Oklahoma Department of Emergency Management, Chromalloy Oklahoma, Manpower Personnel, and Tinker Airforce Base.
Faith has a Bachelor's degree in Business Management from the University of Oklahoma, and an Associates in Computer Information Technology from Rose State College.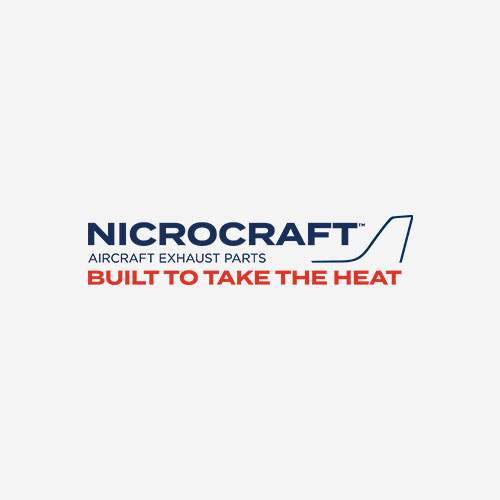 Mark Saffell - Operations Manager
Mark is responsible for all day to day operations including, safety, production, delivery performance, Lean process and continuous improvement, employee training, metrics and budget adherence.
Mark obtained his Bachelor's Degree in Mathematics with a minor in Economics from SMPC in Dodge City, Kansas, and his Master's Degree in Business from Friends University in Wichita, KS. Mark is a certified Lean instructor. Mark has over 21 years experience in the manufacturing industries for heavy equipment, oil & gas, and aerospace.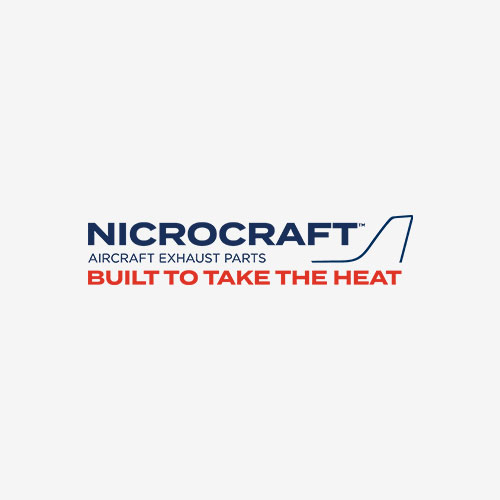 Brian Huffer - Chief Engineer / FAA-DER
As Chief Engineer, Brian has 32 years of experience with Wall Colmonoy in the design and development of light aircraft exhaust products for FAA PMA (FAA Parts Manufacture Approval) and OEM applications. He is certified as an FAA Designated Engineering Representative (since 1994).
Brian graduated from Oklahoma State University, and has a background in welding and machining.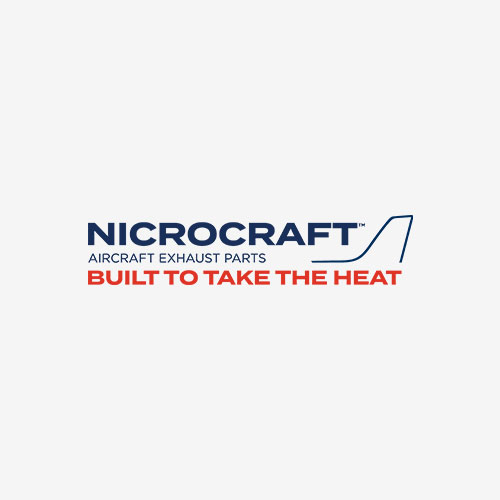 Roger Stavnem - Quality Manager / FAA-DMIR
Roger is a FAA certified Designated Manufacturing Inspection Representative with 35 years of quality experience in batch, cellular, and hybrid manufacturing environments. He has 15 years of experience in the repair and overhaul of jet engine components for both military and commercial aircraft. Roger is a certified six sigma green belt and has led and participated in many improvement events throughout his career.
Roger has 25 years of ISO 9001 experience and 8 years in leading a FAA repair station to the aerospace AS9100 standard certification. He is a certified Lead Auditor for the ISO 9001 and AS9100 standards, including the ISO 14000 environmental standard.
Roger has previously worked for GE Oil & Gas, Chromalloy Oklahoma, Conxall Corporation, and Brush Fuses.
He graduated from the College of St. Francis in Joliet, Illinois.