Nicrocraft™ Aircraft Exhaust Parts is pleased to announce partnership with Global Aviation and Piper Parts GmbH as a new distributor to expand its reach in the European market.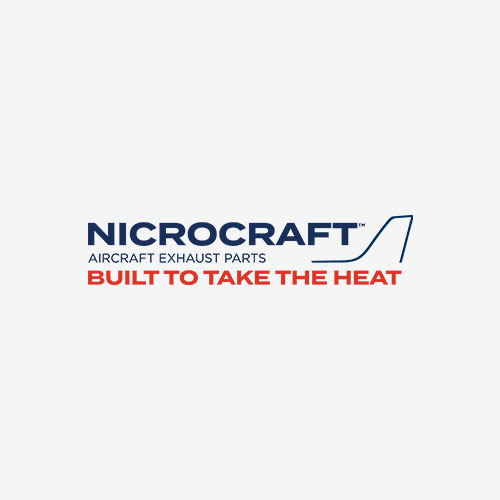 Global Aviation and Piper Parts GmbH is a leading German based supplier of aircraft parts and accessories. Global Aviation has additional locations in United Kingdom and France with a warehouse of more than 40,000 items. As a Piper® Germany AG subsidiary, they have been the largest supplier of Piper® parts in Europe since 1968.
"Nicrocraft™ is proud to have Global Aviation as a distributor. We will now have a larger international platform for flight schools, service centers, and private owners looking for high quality and affordable exhaust options," exclaims Jim Lockbaum, Business Development Manager for Nicrocraft™.
Global Aviation will stock Nicrocraft™ Aircraft Exhaust Parts for Beechcraft®, Cessna®, Cirrus®, and Piper® aircrafts.
Wall Colmonoy Corporation in Oklahoma City manufactures its exhaust products under the trademarked name Nicrocraft™ and sells around the globe. Nicrocraft™ brand exhaust components are high quality, new manufacture, FAA-PMA approved, and carry a full 12-month, unlimited hour warranty from the date of installation, not the date of order. FAA Form 8130-3, Airworthiness Approval Tag / Authorized Release Certificate available upon request.