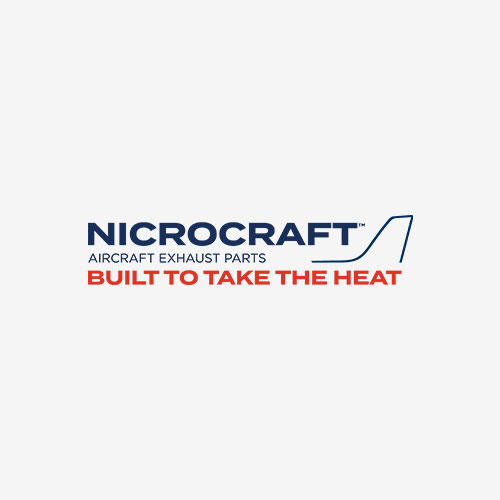 Wall Colmonoy Aerobraze Oklahoma City is pleased to announce the addition of Jim Lockbaum as Business Development Manager for Nicrocraft™ Aircraft Exhaust Systems.
Jim is responsible for developing business opportunities for Nicrocraft™. This includes developing relationships with new and current customers and markets to grow the Nicrocraft™ product line including new and overhauled aircraft parts, mufflers and exhausts.
Jim has over 20 years' experience working with Major and Regional Airlines, Flight Schools, MRO's, Air-Cargo and General Aviation accounts. He holds an Airframe and Powerplant license with Inspection Authorization and is also an instrument rated pilot with over 3000 hours.
To learn more about Jim and the rest of the Nicrocraft team, visit Our People page